We promised you a new version for our FMEL exclusive tool to arrive during June, and we kept our promise! New
anniversary version 1.4
is now available on the official
FM Editor Live 2013 download
page.
Celebrating over 100,000 downloads since its initial release back in mid-February!
We've been working on it for some time and tried to add almost every feature you requested.
In case you're not already aware
:
FMEL (formerly known as FMRTFE), is a tool that allows you to edit data of your loaded Football Manager save at real-time. This tool is released for free, as we feel you shouldn't be forced to pay for 3rd party tools of a game.
Here is the
complete list of changes
:
Added Club's Youth Recruitment Network/Junior Coaching
Added Club's Maximum Wage
Added Person's Relations
Added Person's Contracts (Basic details)
Added Player's Positions
Added Player's Fitness/Match Fitness/Jadedness
Added Player's Home/Current/World Reputation
Added Destroy option for Players/Teams
Added support for Stadiums (Name/Capacity/Seating Capacity/Expansion Capacity)
Added support for search without Unicode NonSpacing (special letters)
Fixed a minor issue with currencies conversion
Option to custom select what columns to show on the team list screen
Heal Team has a slight improvement as it includes jadedness
As you can see this new version has a lot of changes. And now
some screenshots
that showcase some of these changes.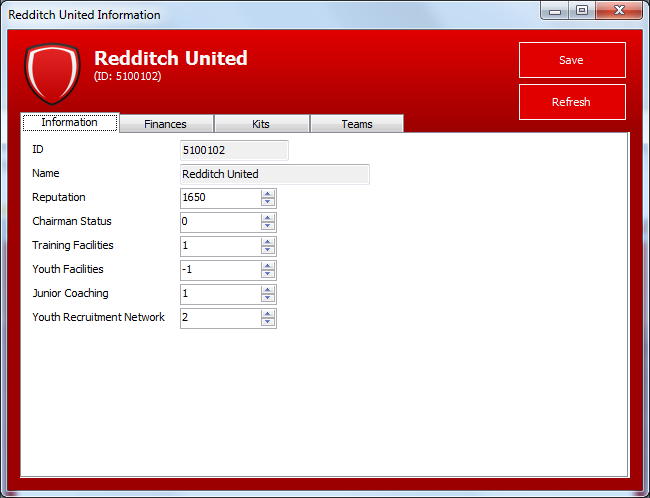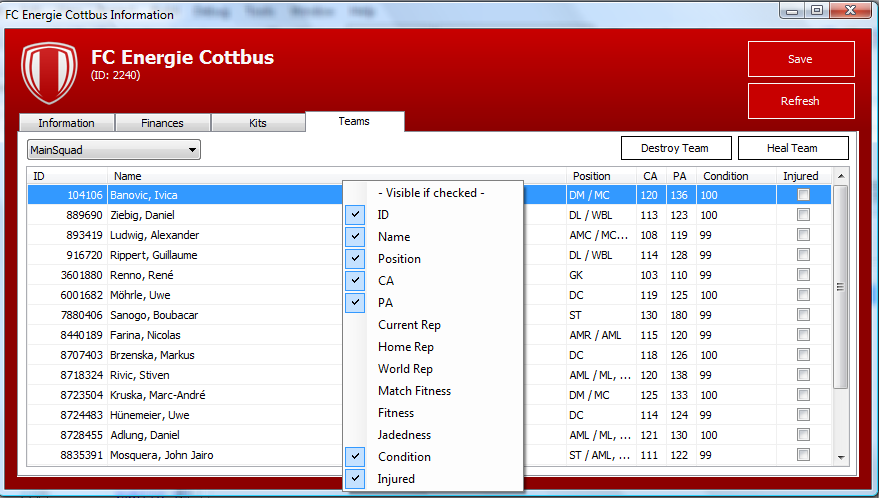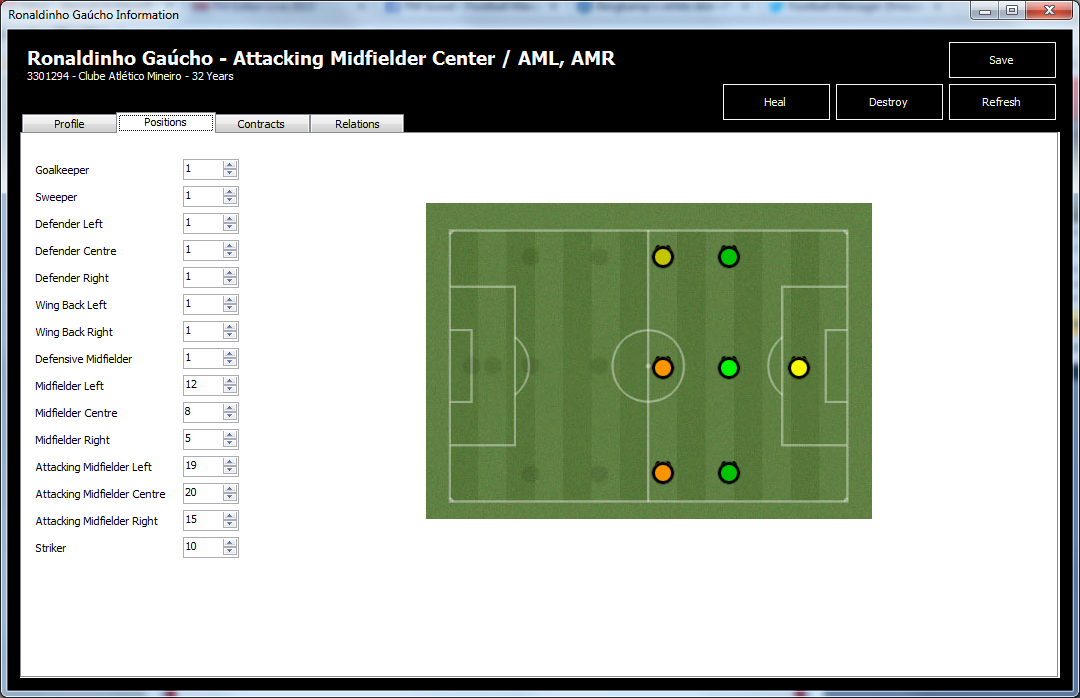 This is supposed to be the last version of FMEL for Football Manager 2013, but there's a slight chance to release one more during July in case we need to apply some minor tweaks.
Enjoy!