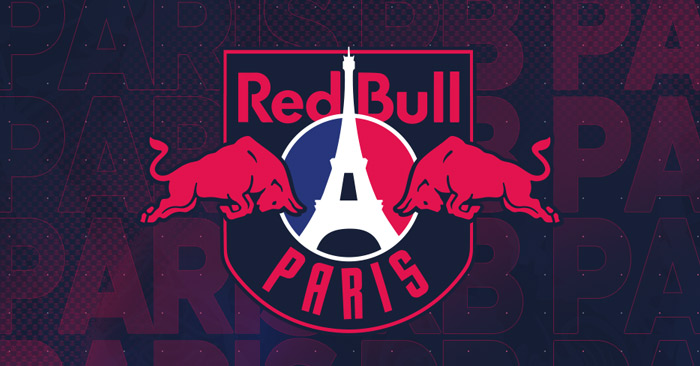 After the success of RB Leipzig in the Bundesliga and RB Salzburg in Austria, the Red Bull managers start to look at France and buy the "Stade Briochin" for their slot in the French National as well as the "JA Drancy" in National 3 for their infrastructures. Your adventure begins here, you are now the first coach of "RB Paris".
Your Objectives:
- Build a team.
- Reach the French elite in 3/5 seasons.
- Become a top club in France and in Europe
Additions:
- Improved finances and infrastructure.
- New training center in 2022 and new stadium (RedBull Arena) in 2024.
- Red Bull staff (Wenger, Henry, ...)
- Affiliation with other RedBull clubs.
How to Download
1. Download the files or directly on steam
2. Drag the folders "editor data" and "graphics" in your Football Manager documents :
\Documents\Sports Interactive\Football Manager 2022\
3. Run Football Manager 2022 and go to Preferences\Interface:
Hit the [Clear Cache] button
Enable Reload Skin when confirming changes in preferences
Hit the [Confirm] button (if this doesn't work, change skin to force it, then change skin back)
4. Launch a new career by not forgetting to activate the database by configuring your game
Credits
RB Paris thumbnail graphic by
Felipe Santos