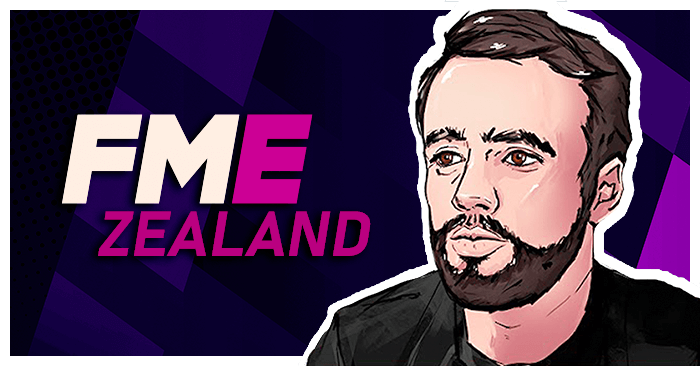 SKIN FEATURES
User Interface
Custom Backgrounds are supported, albeit through a semi-transparent screen for best legibility.
The theme is generally dark with coloured accents.
Active Leagues
When starting a new game and choosing your Active Leagues, you are now able to sort the columns to easily see which mode you have league set to.
Manager Home Pane
Same as last year with no modifications as of yet.
Tactics
Minor changes to the tactics panel, mainly the modified player icon to include the players image.
Individual Training
I have modified the Individual Training panel so that when multiple players are selected, the user can Praise/Criticise training performance much faster. Selected players show up as part of a list, all with their own Praise/Criticise buttons which disappear when an action has been completed. No more clicking back and forth.
Schedule
The fixture details panel is the same as last year, better showcasing fixtures and results by including the stadium image and event details.
Scouting
Last year, I secretly made it possible to create your own Scouting Views by right clicking on the Scouting Table. This is not possible in the default skin, though was added by request.
A specific NewGan View has been added by default so that importing faces from NewGan can be done a lot more easily.
Club Overview
The Club Overview has been entirely overhauled since last year to better display relevant club information.
Match
The touchline tablet is currently unchanged from last year, as is the scoreboard.
The official Champions League scoreboard has been updated to include club logos, mirroring other official Champions League graphics.
Player Overview
As always, the highlight of any FME Skin is the Player Overview. I have opted for a "Player Card" design and remodelled the lower section containing the smaller "selector panels".
Zealand Tutorials
Just like last year, players are able to quickly jump into any relevant Zealand tutorial from wherever they may be in the game. Sections have specific tutorials assigned to them and can be viewed by clicking on the YouTube icon which appears at the top of the screen.
Social Media
All relevant Zealand Social Media links are present from within the game menu so that all followers and fans alike can quickly catch up on and keep up to date with all Zealand news, video releases and streams.
UPDATE 1.1.0
This is a minor update. The UI has an updated look and feel, and the Player Popup has been renewed in order to be more useful. More to come, but that's it for now folks.
SKIN PREVIEW
Player Overview
Club Overview
Simulated Match Report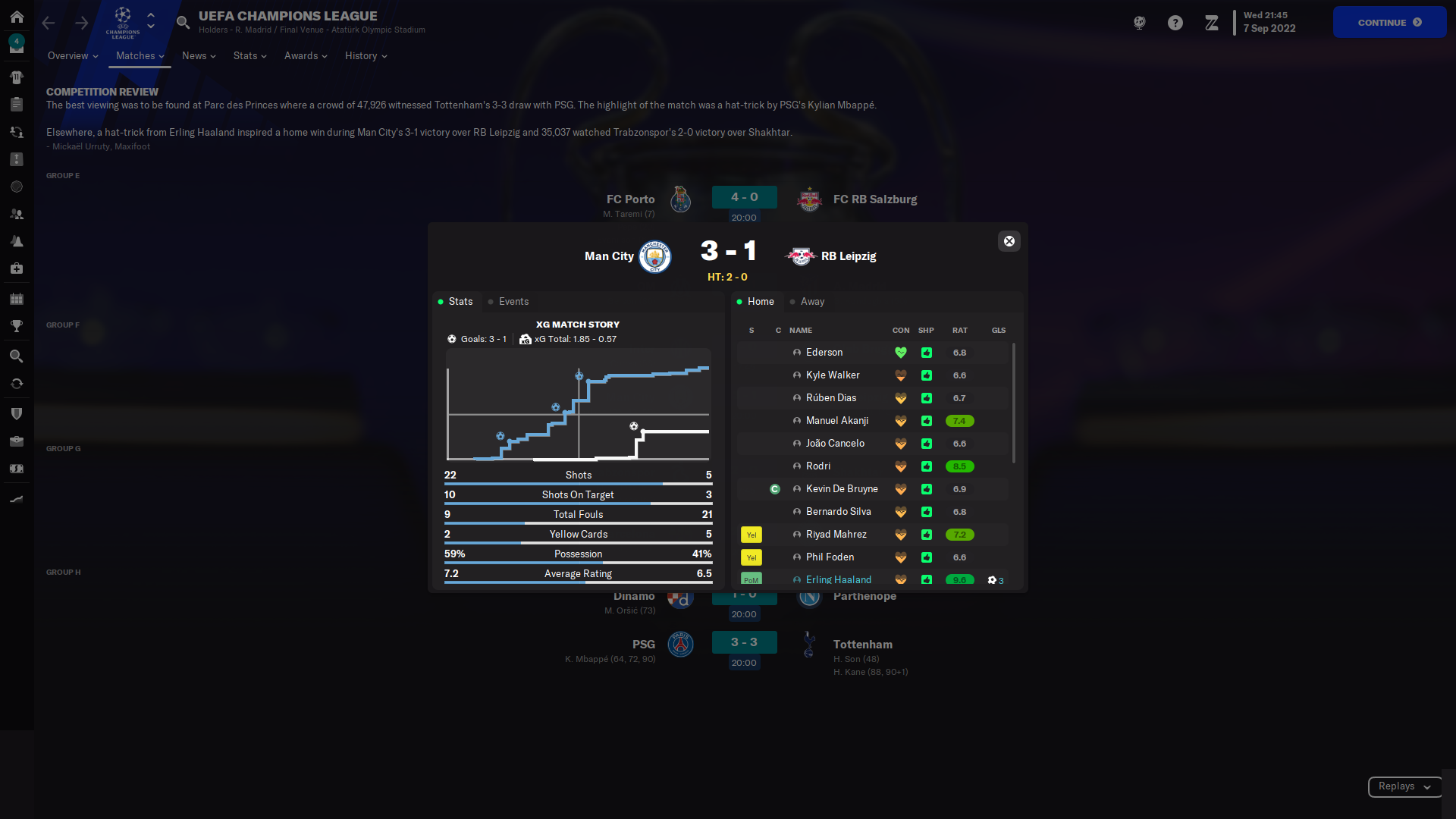 Praise/Criticise Training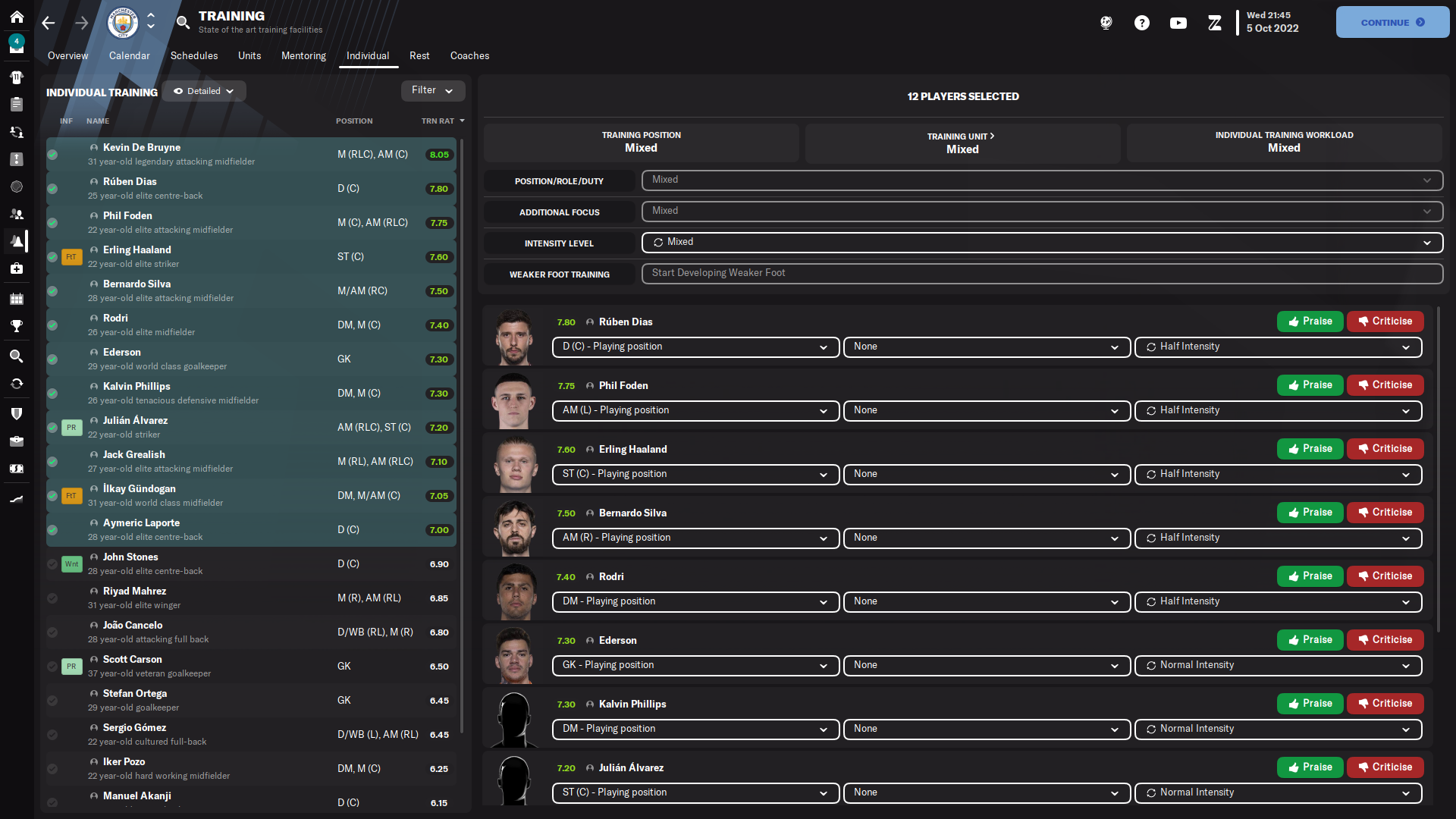 How to use the FME - Zealand skin on FM23
Move the downloaded .fmf file to your skins folders, by default located at:
> Documents > Sports Interactive > Football Manager 2023 > skins >
Go to preferences in-game, select the skin and hit Confirm.