Proper quality of regens and club affiliations set to finally unlock the full potential of the Football Manager 21 engine.
Have you ever wondered how your game will look if you could focus your scouting on Africa or Asia instead of South America? Or even better if you can do it all at the same time? Are you in need to find a new top striker like Lewandowski, Aubameyang, Adebayor, Drogba, or Forlan? Or maybe you are on the hunt for new Shinji Kagawa or Heung-min Son?
With thousands of changes made this is finally possible with Quality Regens Club Affiliations Citizenship Database for Football Manager 2021.
And don't jump to conclusions, you don't need to load all 8 added playable leagues, and more importantly, this small file won't slow your PC.
Everything that I've done here was carefully made to bring more fun, and joy to all of you who were disappointed with how things worked out in FM21.
Thinks I've changed in comparison to the original database:
1. Created a web of club affiliations to generate more foreign regens from smaller countries.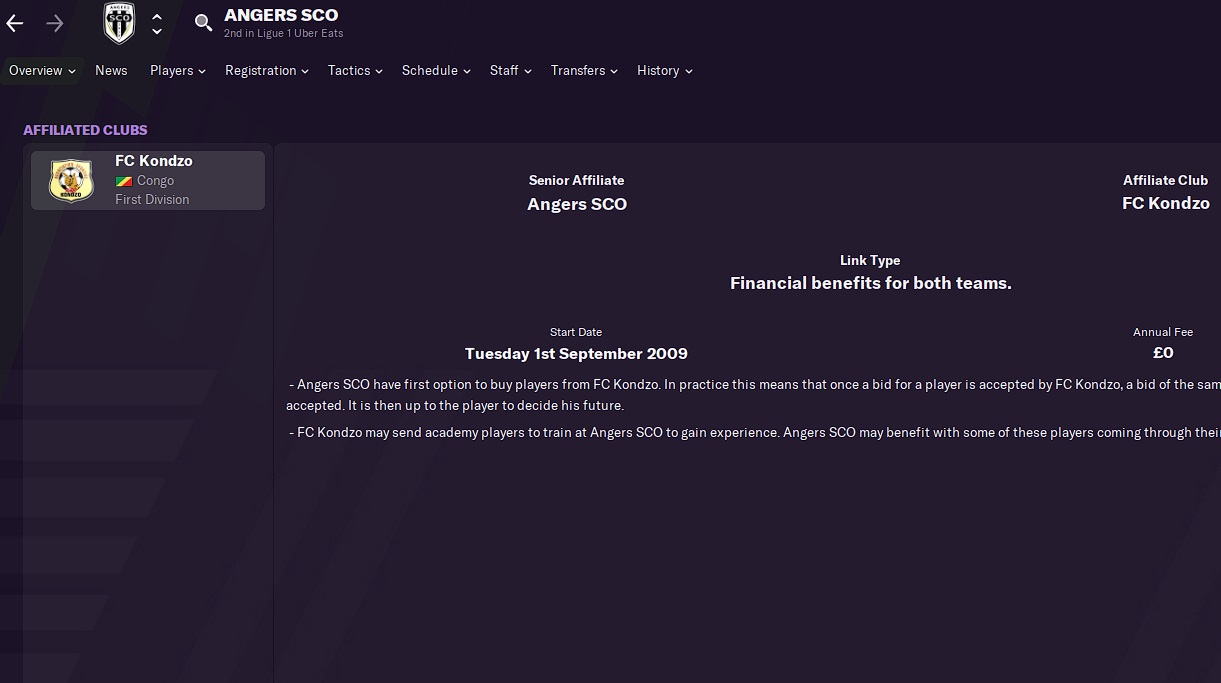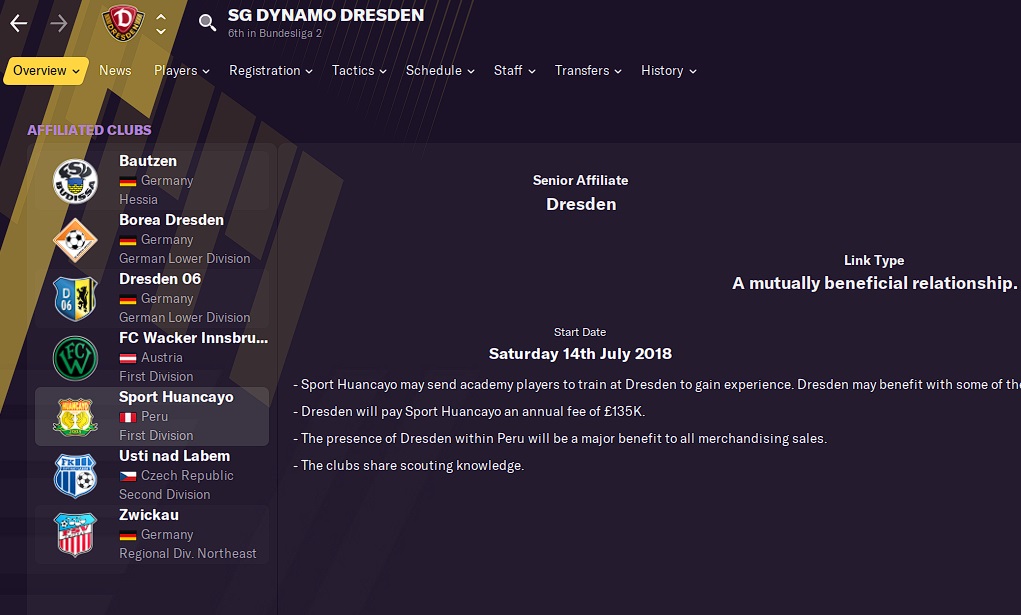 2. Re-worked citizenship - It wasn't possible to re-create real-life situations like: citizenship by marriage, citizenship by property investment, citizenship by 'old' family documents due to editor limitations. So I've decided that most of the countries in Europe will now have a shorter time in which players can obtain citizenship.
3. Changed regions for many European countries. Most important and notable changes: Portugal, Spain, Italy are now in the South Europe region, as well as Balkan countries.
4. Nations have youth, and rank reputation changed, and many many countries are now dual-language nations. Other languages were also added to make the game more vibrant. Everything is reworked even league and club reputations. This has a purpose to generate more regens in the whole world, not only in Europe and South America like it usually is in the 'original' FM21 database.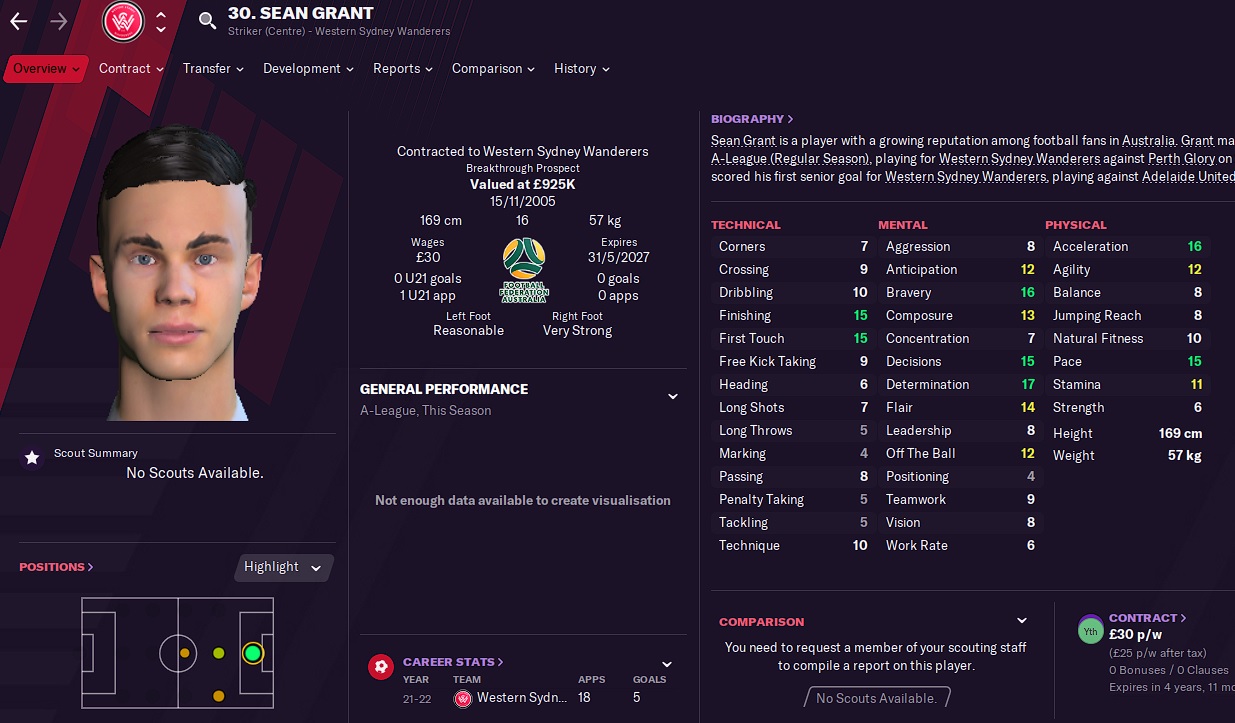 5. Added simplified rules to 8 new playable leagues: Algeria, Cyprus, Egypt, Iran, Jamaica, Kazakhstan, Nigeria, Tanzania.
6. Added
Tears of Volgograd - Battle of Motherland Cup
for 128 club teams from Eastern Europe, South Europe, Central Europe, Baltic, Nordic, and Caucasus countries.
This amazing competition has earlier rounds set with regular home stadiums, then middle rounds with national stadiums, and semi-final, as well as final take place at Volgograd Arena (45k capacity). Usually, teams from most of those countries have a month, two, or sometimes three-month break during winter months so this competition 'fills' this gap. It starts in the last week of December, and usually ends in the third or fourth week of January.
Cup has a very high reputation set - 155, and it was created to revive Eastern Bloc.
How to install Quality Regens Club Affiliations Citizenship Database for FM21?
Extract all files from the "Quality Regens Club Affiliations Nations DB" archive and put them in: "Sports Interactive\Football Manager 2020\editor data"
Then when you're starting a new game make sure that the main file + preferred new playable leagues are "ticked".
This database also works perfectly with FMTU - Football Manager Transfer Update files.
Additional tips & tricks - a guide for setting up your database when creating new game:
1. When you're creating a manager give him dual nationality - for example, Egyptian American. Of course, you can also make him Korean, Iranian, Ecuadorian, or whatever you prefer.
2. Add a few languages to your manager's resume, make him multilingual even if it might look unrealistic to know Japanese, and Swahili or Zulu.
3. When you will be deciding which league to play tick most of the neighboring countries.
4. Make sure to pick not only the league that you want to play in but also to tick at least one league from each continent. For example: Jamaican, Argentinian, Algerian, Iranian, Polish, Korean, and Australian leagues as well.
5. As for big countries which usually 'generate' superb regens like Brazil, Portugal, Netherlands or Mexico, that's your decision to make if you need to pick one of them, but even if you don't tick them at all you will still see regens from those countries in the game.
6. Countries that you should be interested in adding as well: Russia, Belarus, Sweden, Uruguay, South Africa, Kazakhstan, Egypt, Cyprus,
Important
Set all leagues that you've decided to pick as
"playable"
not as "view only".