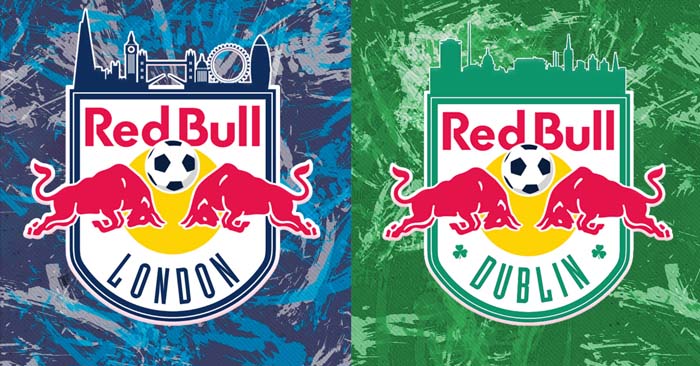 We've created the newest members of the RB franchise for you to play within FM23
In 2005, Red Bull began their journey into the world of sports ownership by purchasing Austria Salzburg, a football club in Mateschitz's native country. They changed the club's name to FC Red Bull Salzburg, and their sporting empire was born. In the subsequent years, they bought up several other clubs across the globe, creating a global network united by shared ownership and a consistent set of principles and business practices.
The Red Bull franchise allows each team within the multi-club ownership model to compete in their domestic leagues while maintaining close links with the other Red Bull clubs, who can act as feeder clubs.
Thanks to the amazing
CTxCB
the franchise now has two new clubs...
Red Bull London
Download the Editor Data file by
clicking here
.
Get the amazing club badge, 2D kits and 3D kits by
clicking here
Red Bull Dublin
Download the Editor Data file by
clicking here
.
Get the amazing club badge, 2D kits and 3D kits by
clicking here
Check out the creator of the database, CTxCB here:
►
Twitter