I'm sorry for my English at first.
The main tactic was based on one I have asymmetrical, although in this case I wanted to adapt it to a 442 and create 3 variants in total.
The main variant is called "Arsenal", it's a perfect variant to control most games.

Then we have the "Arsenal 2" variant which is for when we foresee an easy win against the opponent.

And then we have "Arsenal 3" which is a more conservative variant to use in matches where we expect to lose against the opponent.

This is my first article that I upload to the website, I always read from the outside but I didn't register until today after years of reading the site!
Best regards
Tactics: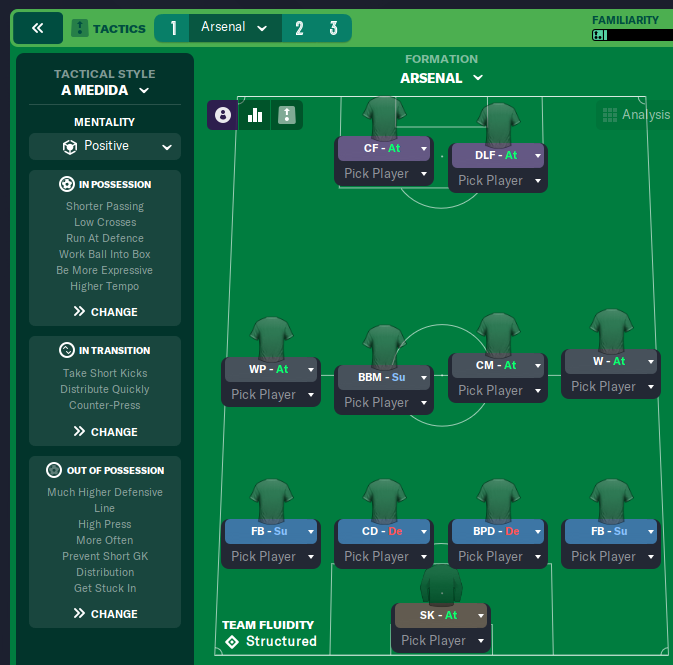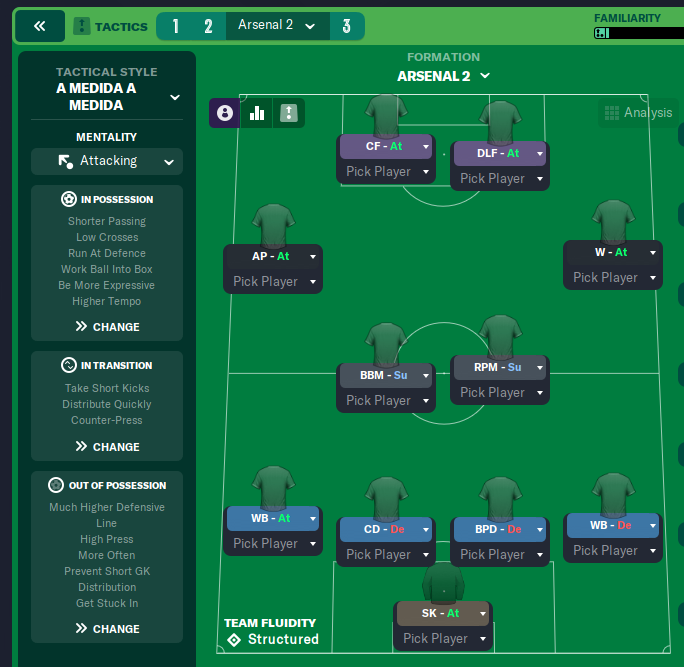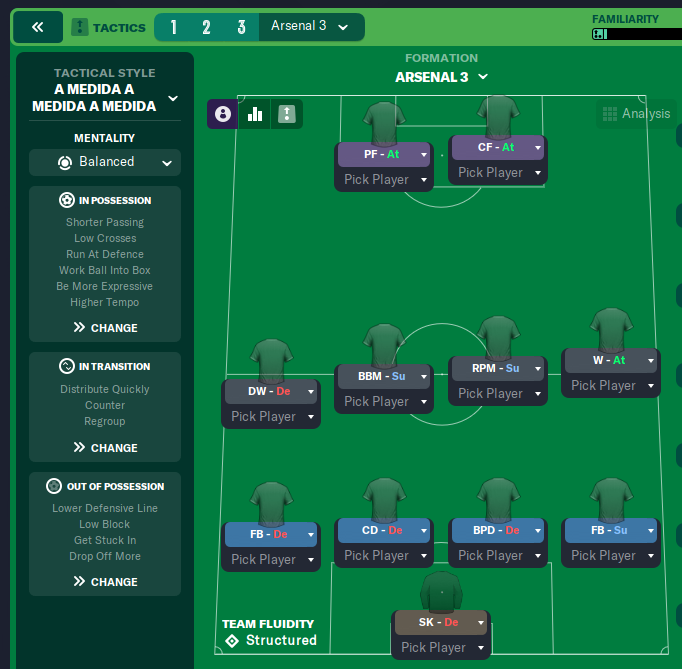 Results:
With PSG I won everything including the Champions League.