Summer Transfer Roundup + Second Chance Window
Ahead of the second chance transfer window, here are the transfers completed by your managers.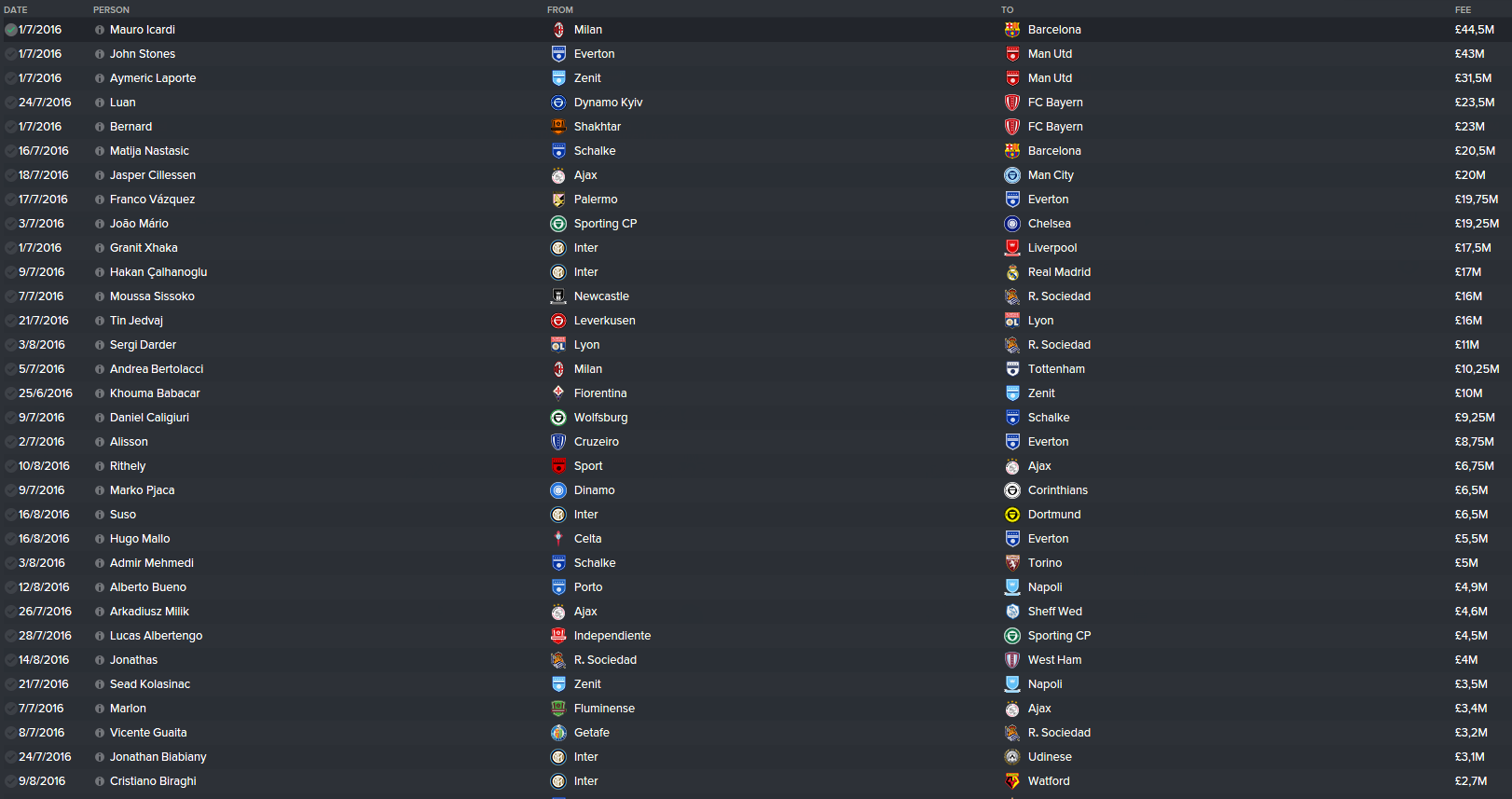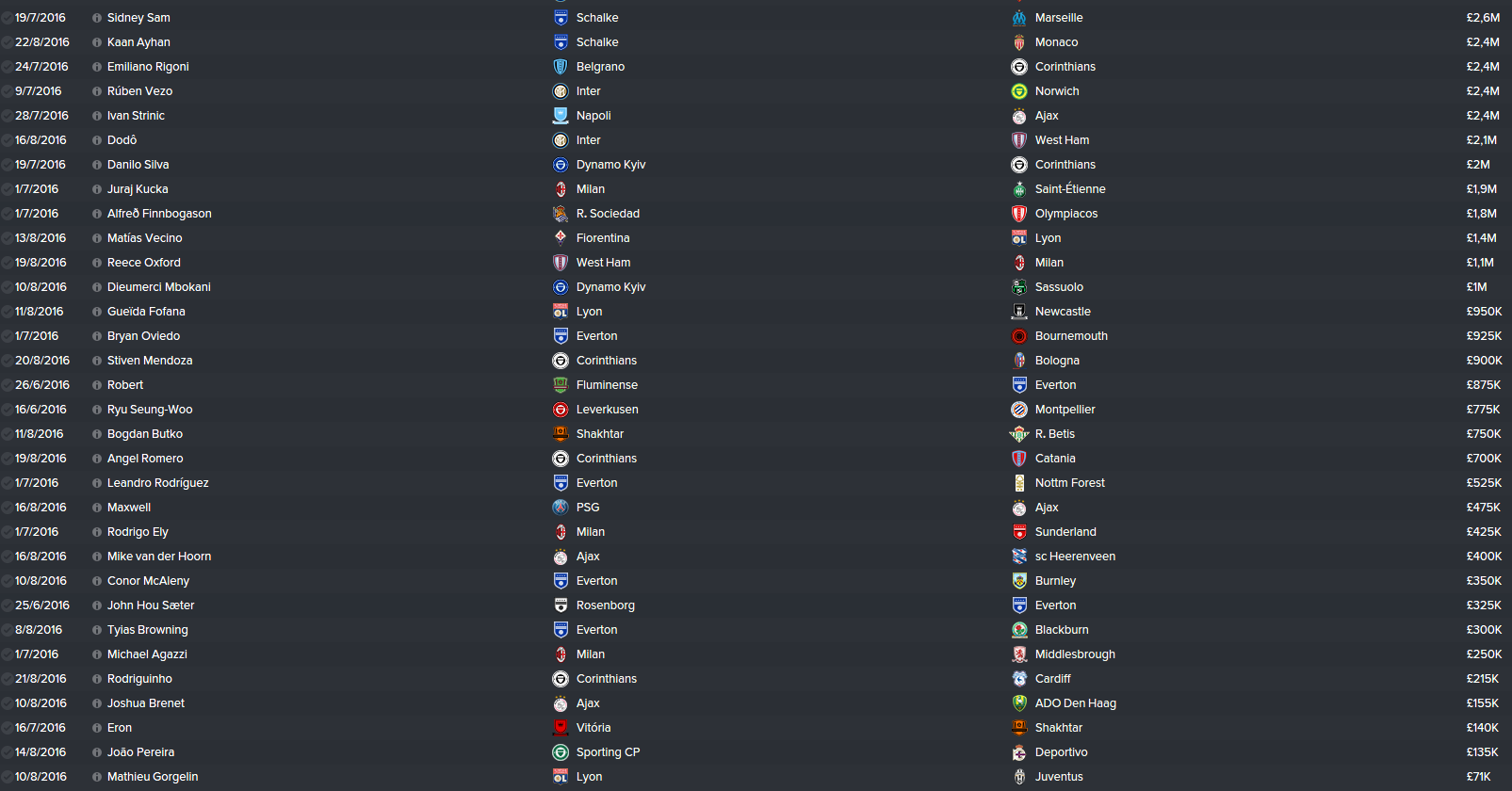 This second chance transfer window will close on Sunday at 12.00 GMT. You can complete any types of transfers, but can only use the transfer slots that you are yet to use. In addition you will be allowed free transfers for unattached players.
Balances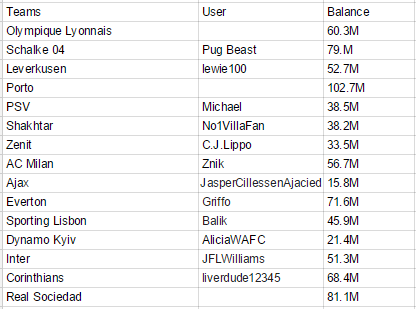 Game Save is HERE!