Mats Kool Appointed as Oud-Heverlee Leuven Manager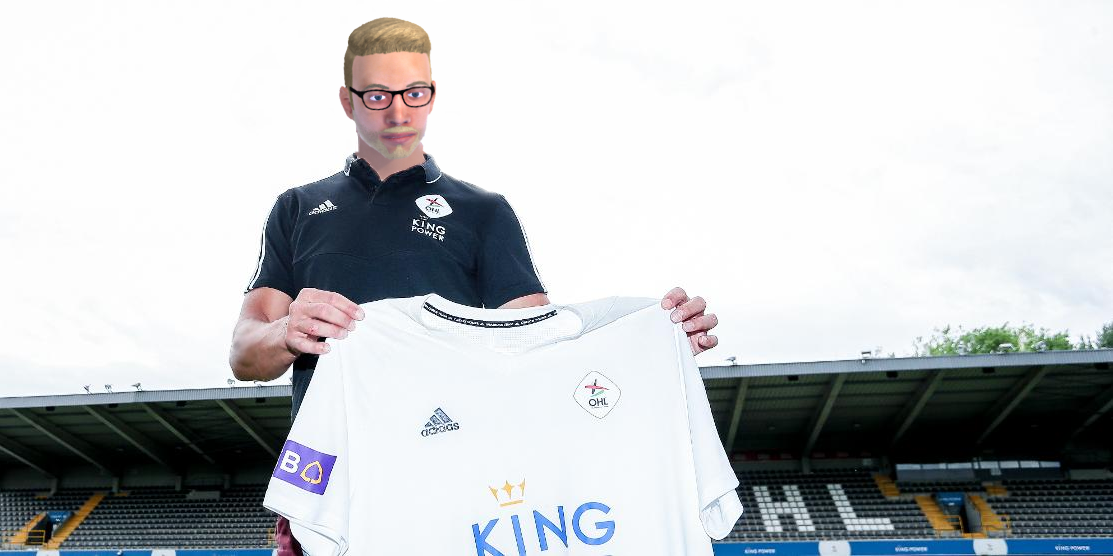 Oud-Heverlee Leuven are delighted to announce the appointment of Mats Kool as the new first team manager. He will replace Vincent Euvrard, who was relieved by the club due to his disappointing performances last season. Along with Mats, Arthur Kool will be joining the club as a first team coach.
Kool has signed a contract with the club which will keep him here until June 2020 and he is to earn €11.250 p/w. Kool has past experience with Racing FC Union Luxembourg, a club which he managed during the 2018-2019 season. He won the country's Cup competition, while also managing to finish 2nd in the league. Kool joins the club just a week after his contract with Racing-Union ran out.
Oud-Heverlee Leuven finished a disappointing 4th place last season and the club is looking to change that with Kool's appointment. Mats has been known to play a possession attacking football, averaging an impressive 57% possession last season with Racing-Union, while also averaging 15 chances per game.
---
Some of Kool's highlights from his first press conference:
I cannot wait to start managing this ambitious club. I am here in order to push for something greater than what we think is possible. I am incredibly glad to be given this opportunity and I'll work my hardest to ensure that we always give out our 100%.
I am really excited to meet the players so we can start working for the season up ahead. Together, we'll push the club to the next level and I'm ready to say that I believe that in 2 years at most, we'll have been promoted to the Jupiler Pro League (1st division).
I know about the club's finances. I know we are not the richest club in the world but that doesn't mean we can't be good. Football isn't all about spending money. When I was young, my father, who is standing in the corner there, once told me that "Empty pockets never held anyone back. Only empty heads and empty hearts did." See, we weren't a rich family. We struggled financially. But look where we are now. I say that this is success. Don't get me wrong, when we do have money available, I will spend it. But money is not always the solution, especially in football. Look at some rich teams. They always buy some of the best players but cannot win the Champions League. Why? Because they don't have time to bond. Every season their roster changes. So yeah, our empty pockets will not hold us back.
I think we have a pretty good squad at the moment. There are a lot of quality players here and I can promise that almost everyone will get a chance. We are lacking depth in a few areas, but signings will be made. I am not looking to spend any money though, as the finances are bad as it is.
---
Oud-Heverlee Leuven have a rather busy pre-season ahead playing 6 games, all at home. All teams were a choice of the newly appointed manager and consist of the likes of Anderlecht, Club Brugge and even RB Leipzig. According to Kool, all of these matches were arranged in order to boost the club's finances. Of course, the last pre-season game is against Premier League club Leicester City, the senior affiliate of OHL. Both clubs are owned by Aiyawatt Srivaddhanaprabha, son of the late Vichai Srivaddhanaprabha who perished at the uinfortunate helicopter crash in Leicester on October 27, 2018.
Comment Replies
Scott:
Welcome to Belgium mate.

Seb:
Just a week after his contract run out, he's back.

Justice:
Had offers from English and German clubs, but I wanted something different, so here we are in Belgium's 2nd division!