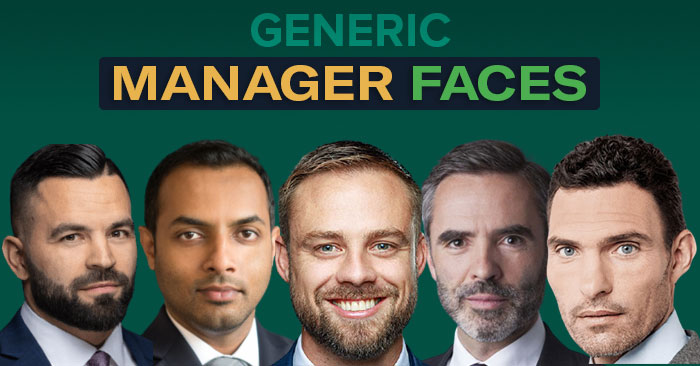 If you're like me and absolutely hate the 3D generated faces that appear after creating a profile, then I have an alternative for you.
The 3D face that we are able to create completely ruins the immersion for me.
For the longest time I was always wondering, could we
use a real photo instead
which I found out during FM 21.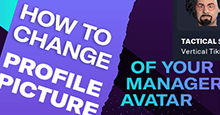 How to change your manager profile picture in FM 2023
A quick Football Manager 2023 tutorial
Personally, I've compiled a small photo pack of stock headshots of different people that I thought fit the part of "Manager" and I have been using this privately for about a year or so and I figured I would like to share it with all of you.
Depending on what country I start a new save, I like to create a fictional manager using the photos in the pack and coming up with a fictional name depending on the managers nationality. I like to use google to get inspiration for a name of my manager. For example, I'd search "Danish Name Generator" if I wanted my manager to be from Denmark. I'd pick from a list of realistic names that I personally feel fits the profile of my manager. IMO, I just feel it gives it that little bit of realism.
Feel free to try it out! If you like it? Awesome! if not, then no worries.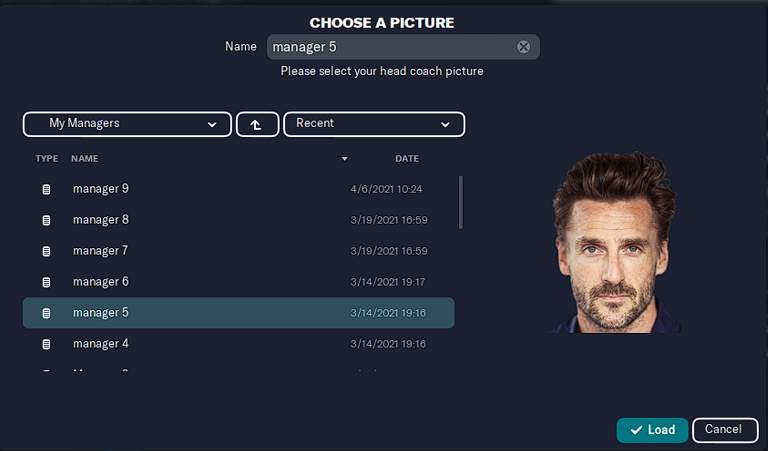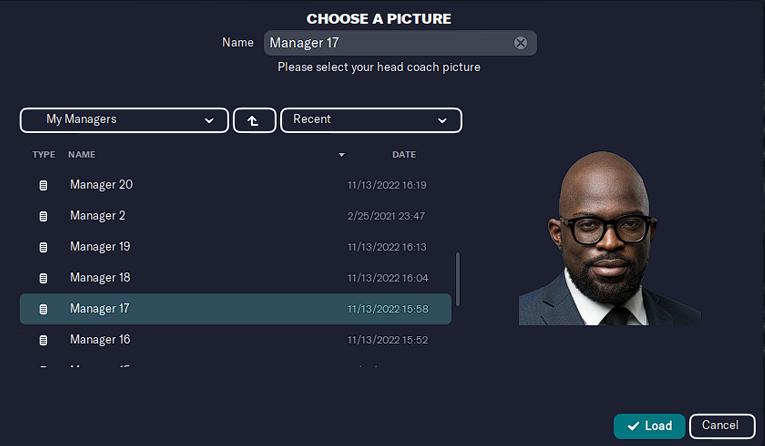 How to use
To use a real persons picture instead of the 3d generated for your manager:
Step 1: Options
Step 2: Preferences
Step 3: Scroll down to Change Profile Picture and hit "Select"
Step 4: Locate "My Managers" Folder and choose desired picture for your manager
Step 5: Enjoy!