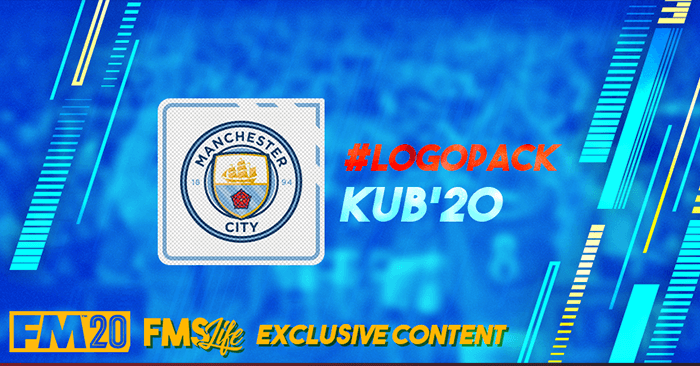 Last year you probably enjoyed Kristals by Kristo, this year our lovely mate is back with a new logo template. This is the Kub'20. With a sleek design, we are proud to share this pack.
Kristo have the ambition to update this pack to add more clubs and competitions throughout the year. We will keep you informed on this subject as well as on our account Twitter.
Screens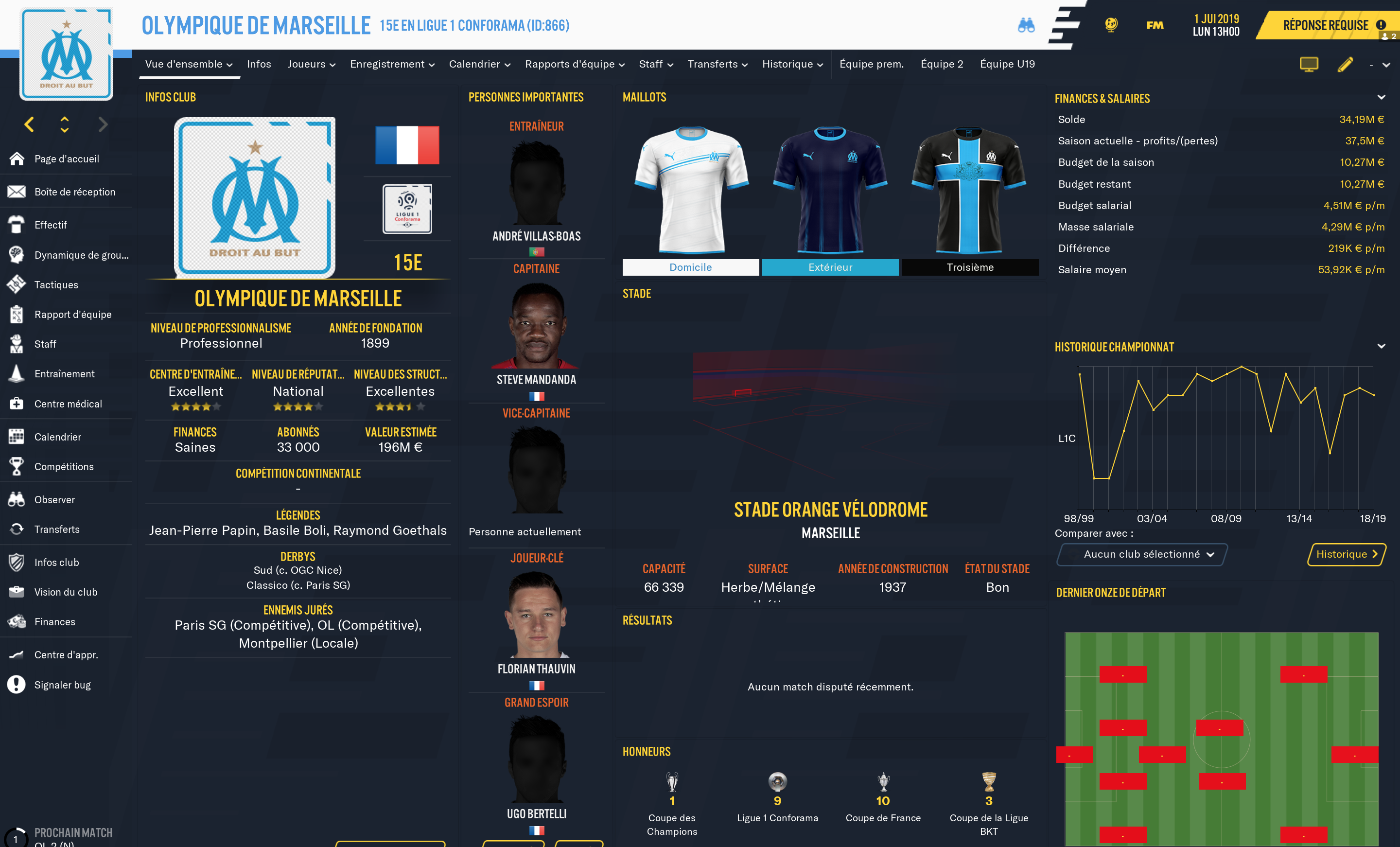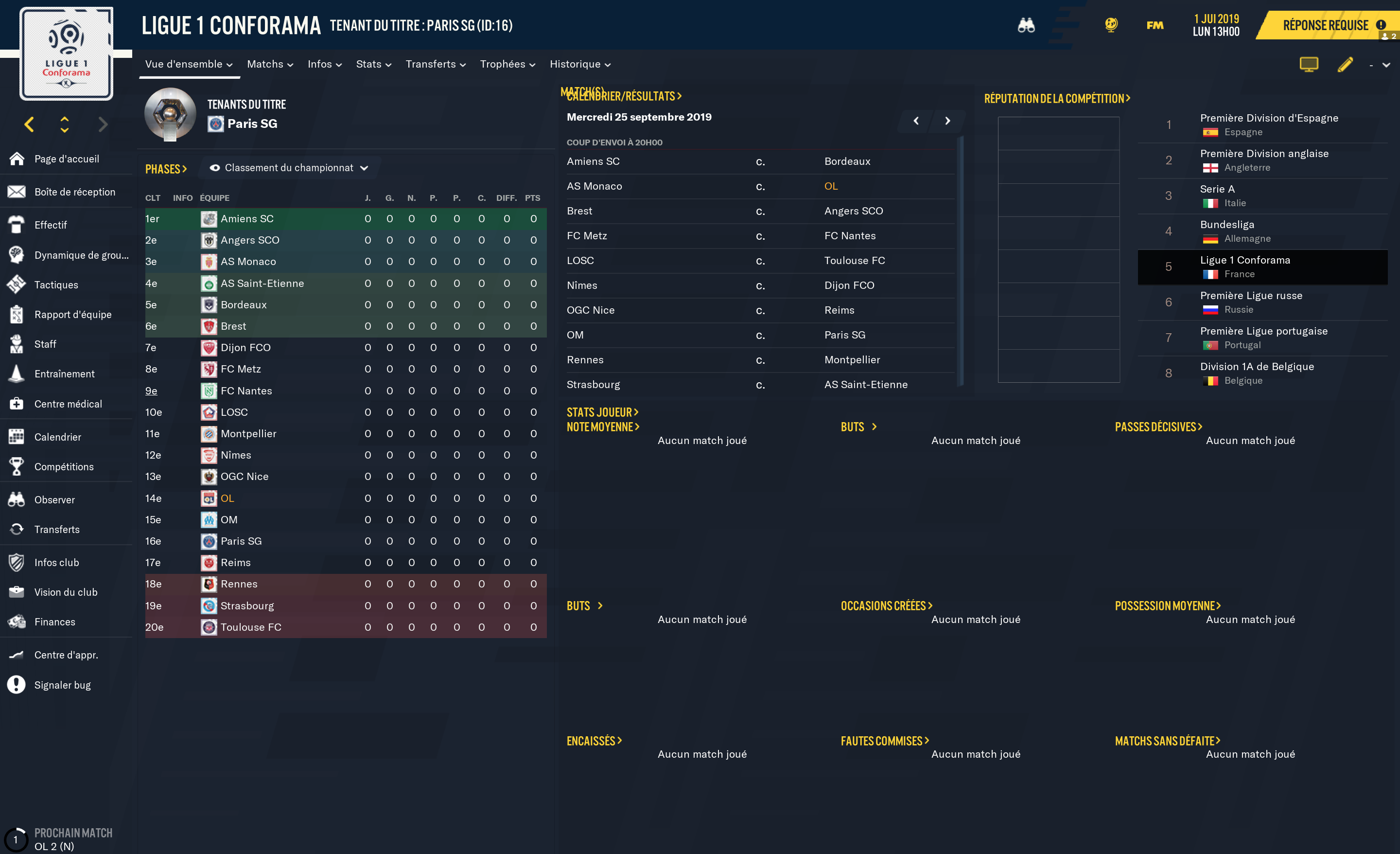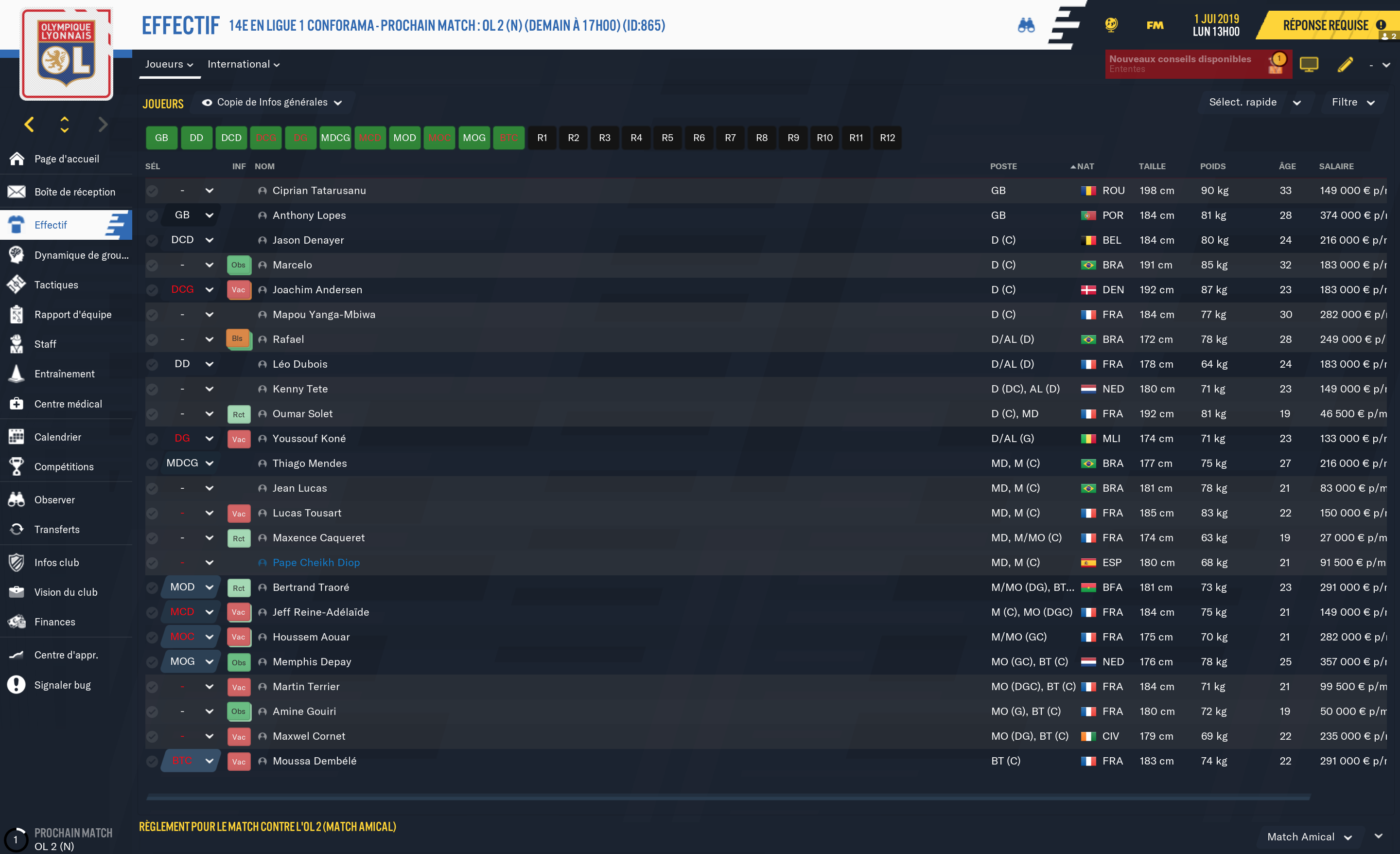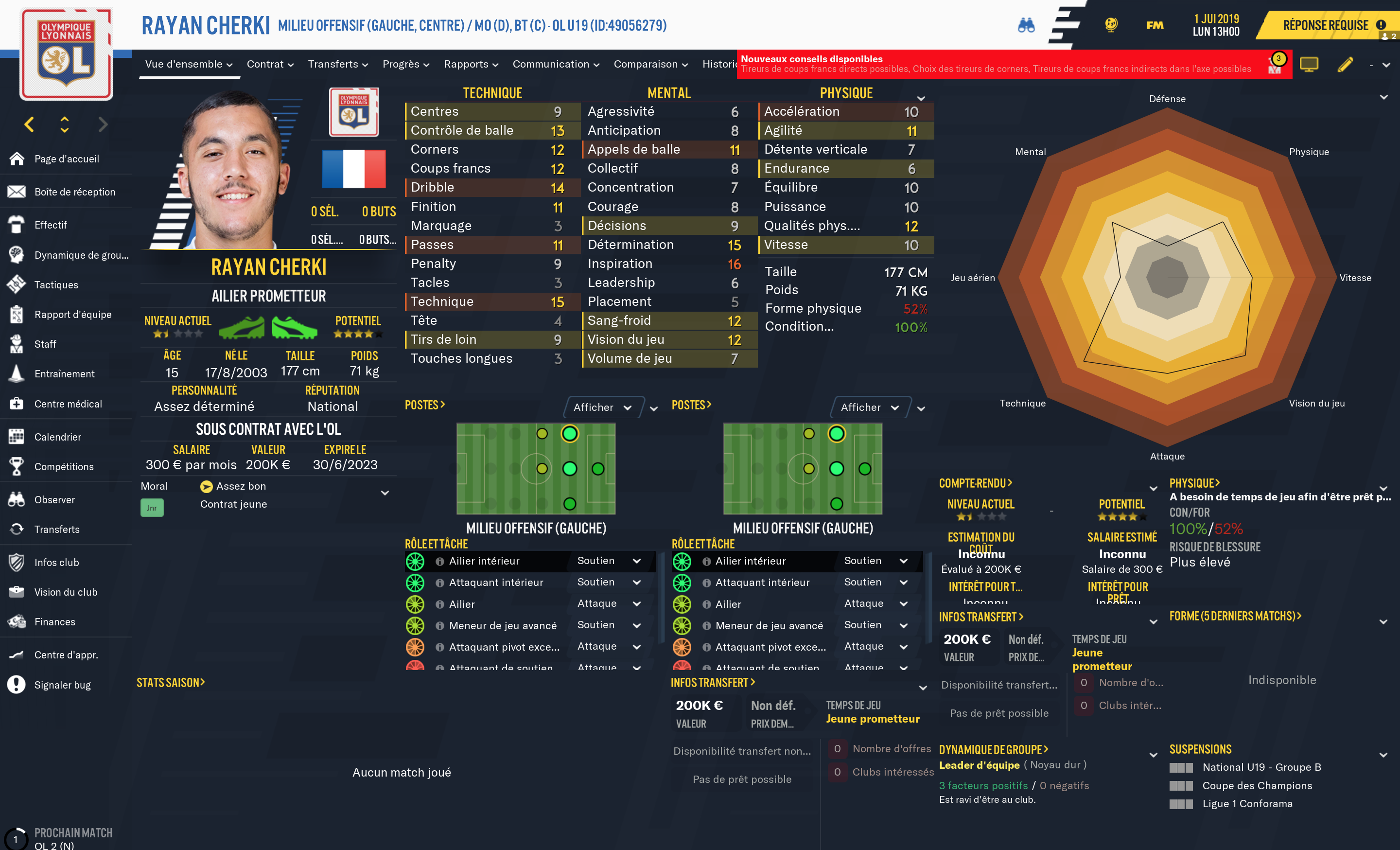 Content
Club logos are registered trademarks and/or copyright material owned by the respective football clubs. This graphic pack is only intended for personal use within the game.
This megapack includes 12,000 Logos and covers most of the championships playable without update. Especially :
---- England : 5 First divisions
---- Italy : 3 First divisions
---- Spain : 3 First divisions
---- France : 4 First divisions
---- Portugal : 2 First divisions
---- Germany : 3 First divisions
If you see missing logos, no panic they will most likely be affected by one of the next updates.
If you find that a logo is not good and that has escaped our vigilance you can tell us here.
Installation
Windows : Documents/Sports Interactive/Football Manager 20xx/graphics/logos
Mac : Library/ Application Support/Sports Interactive/Football Manager 20xx/graphics/logos
If your file is in Archive .RAR (or .ZIP, .7zip) format, you will need to unzip this archive in order to obtain a folder containing the graphic elements in .PNG format (classified in various subfolders) as well as the necessary file. config and it is only this last folder (containing logos and config) that must be put in the folder « logos ».
In the game, go to « preferences » then « appearance » and click on the « clear cache » button and check the « reload theme after confirming changes » box in the preferences to get your favorite FM logos.
Notes
WARNING : As every year the logopack are compatible with all the games of Football Manager since FM13.
WARNING : The ownership of this content is exclusively the responsibility of its owner Kristo and FMSLife, if you want to share this content please redirect only to this very page and not share the direct link. Thank you for your understanding.