NOTE: The No Borders DB is necessary to play in the Premier League with River or Boca without having to buy and sell an entire team due to the limitations of nationalities and agreements.
Download the
NO BORDERS DB
.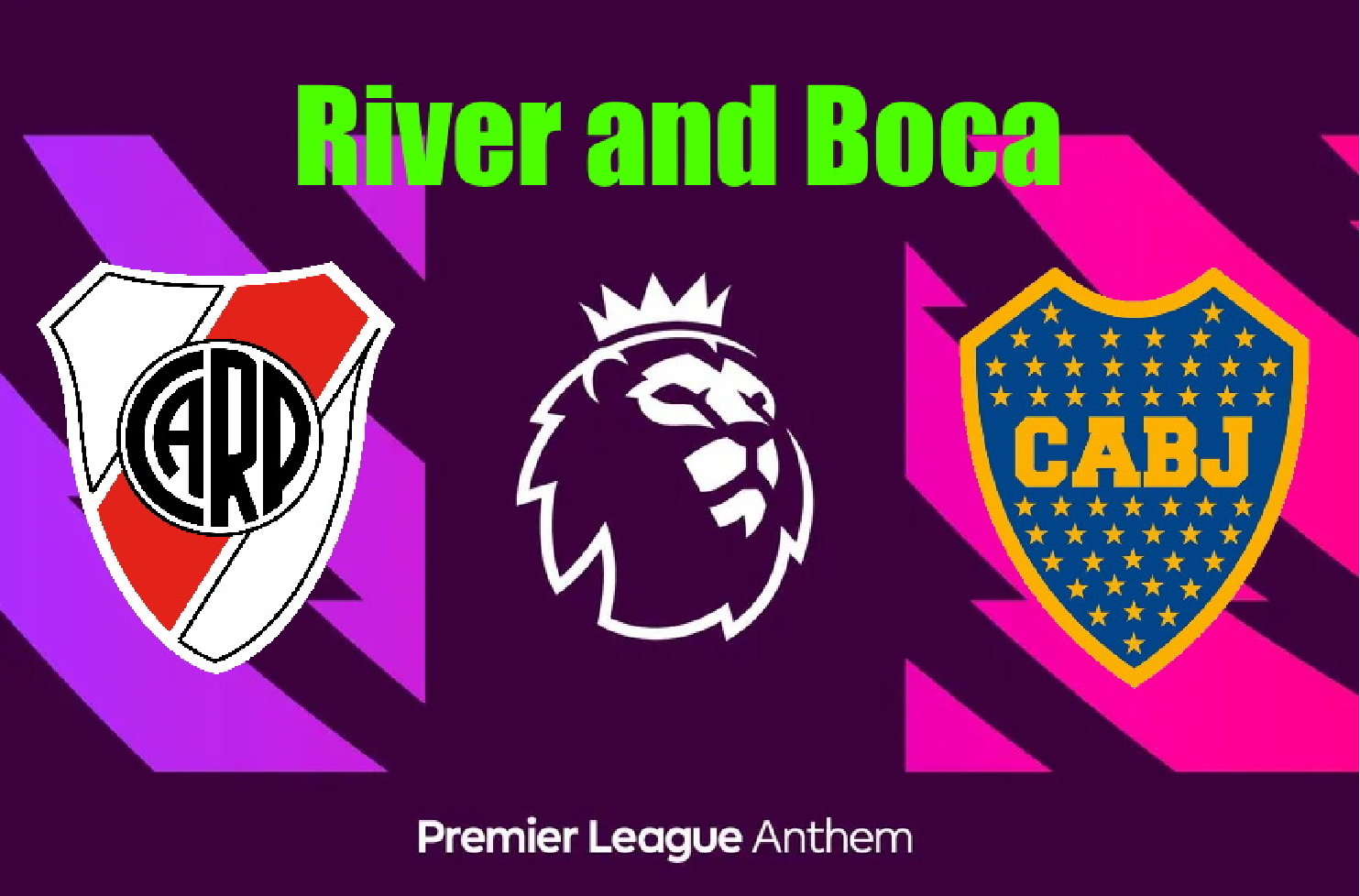 This DB has River and Boca play in the Premier League.
Other changes:
1) No Brexit (UK does not leave the EU)
2) 11 substitute players in all competitions of leagues, English cups, league under 23, and under 18.
3) Edited the economy of River and Boca:
* Money in balance, money for transfers and contracts.
* All players have a € 55 Million clause. (Players' values ​​when playing in the Premier League logically rise, quickly exceeding the value of their clauses), so as not to lose players quickly, modify the clauses
* Value of tickets and subscription. (€ 50.00 and € 1400.00)
4) Modified size of squads to the Premier, from 25 to 50 players.
4) Fulham and West Brom Albion moved to the Sky Bet Championship.
I went down 2 teams to the last English division.
Bradford PA and Hungerford moved to the 2nd Argentine division, and edited to fall into the lower divisions and thus disappear.
5) Ferro and All boys moved from Nacional B to the Professional League, replacing River and Boca
6) Ferro and Patronato play Libertadores occupying the place of River and Boca (random selection)
7) River and Boca are still Argentine clubs, the regens are still Argentine.
8) The affiliations of River and Boca were modified:
* New permanent Affiliate, send loaned players and 1st purchase option.
River:
Independente
San Lorenzo
Ferro
Estudiantes
Rosario Central
Boca:
Racing
Huracan
Velez
Gimnasia LP
Newells
9) River sub 23 and sub 18 as well as Boca sub 23 and sub 18 participate in their respective English leagues.
10) Modified the stages. In the Premier league, only sitting allowed.
River: 70,074 viewers, all seated
Boca: 54,000 viewers, all seated
11) I had problems with the kits and 3Dkits, I did not take them so the kits and 3D kits are added to the download to make them visible.