For years, I have customized my skins because I like simple skins and panels of different skins.
Remember, my work is totally free.
Last update:
V1.00
* Released
* + No Hidden attribute version
Note:
Hidden attributes will be visible when in-game editor is available.
For now only RCA.
Having trouble seeing the percentages?
Follow this simple tutorial.
Narigon Skin FM24 Preview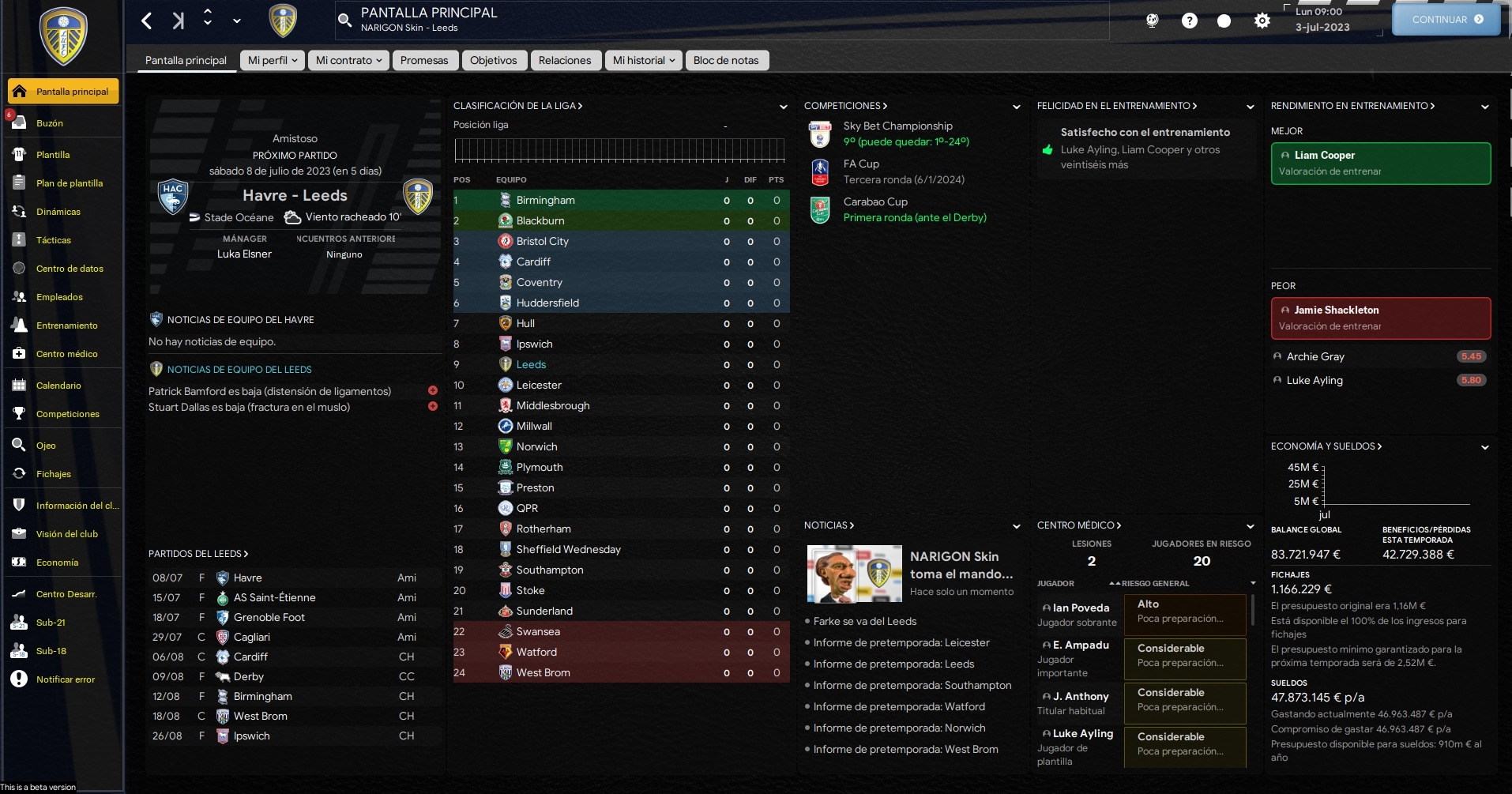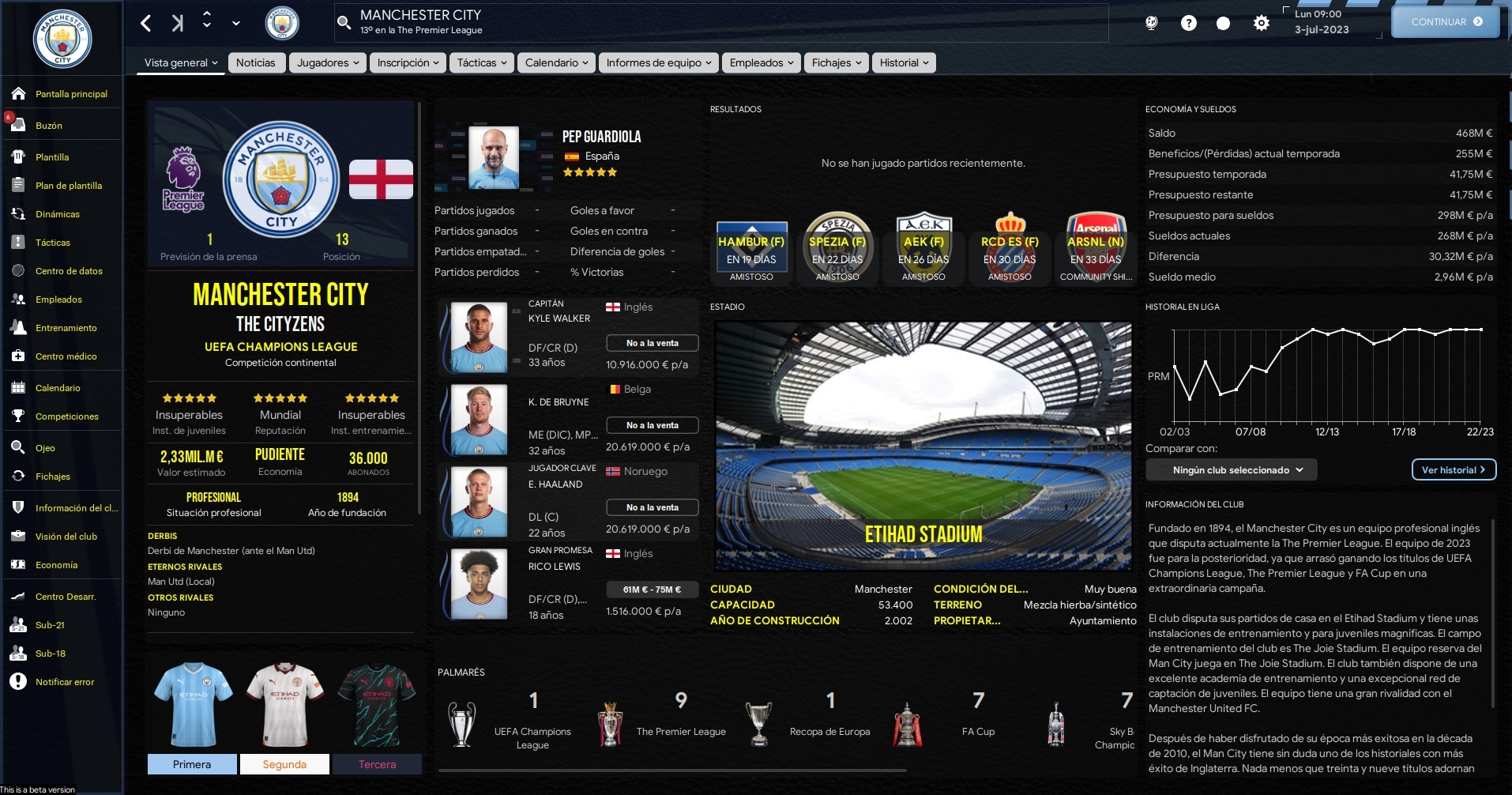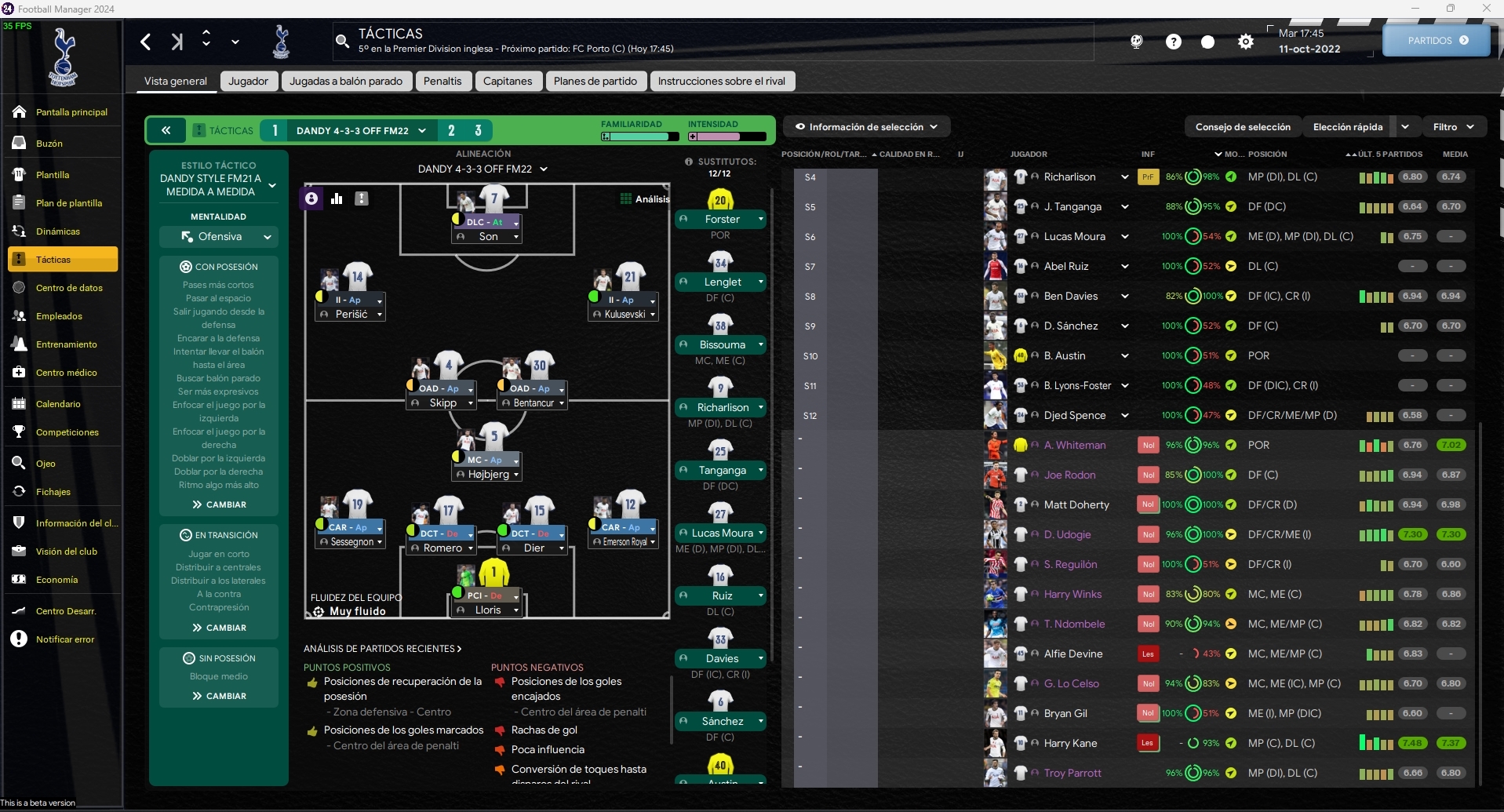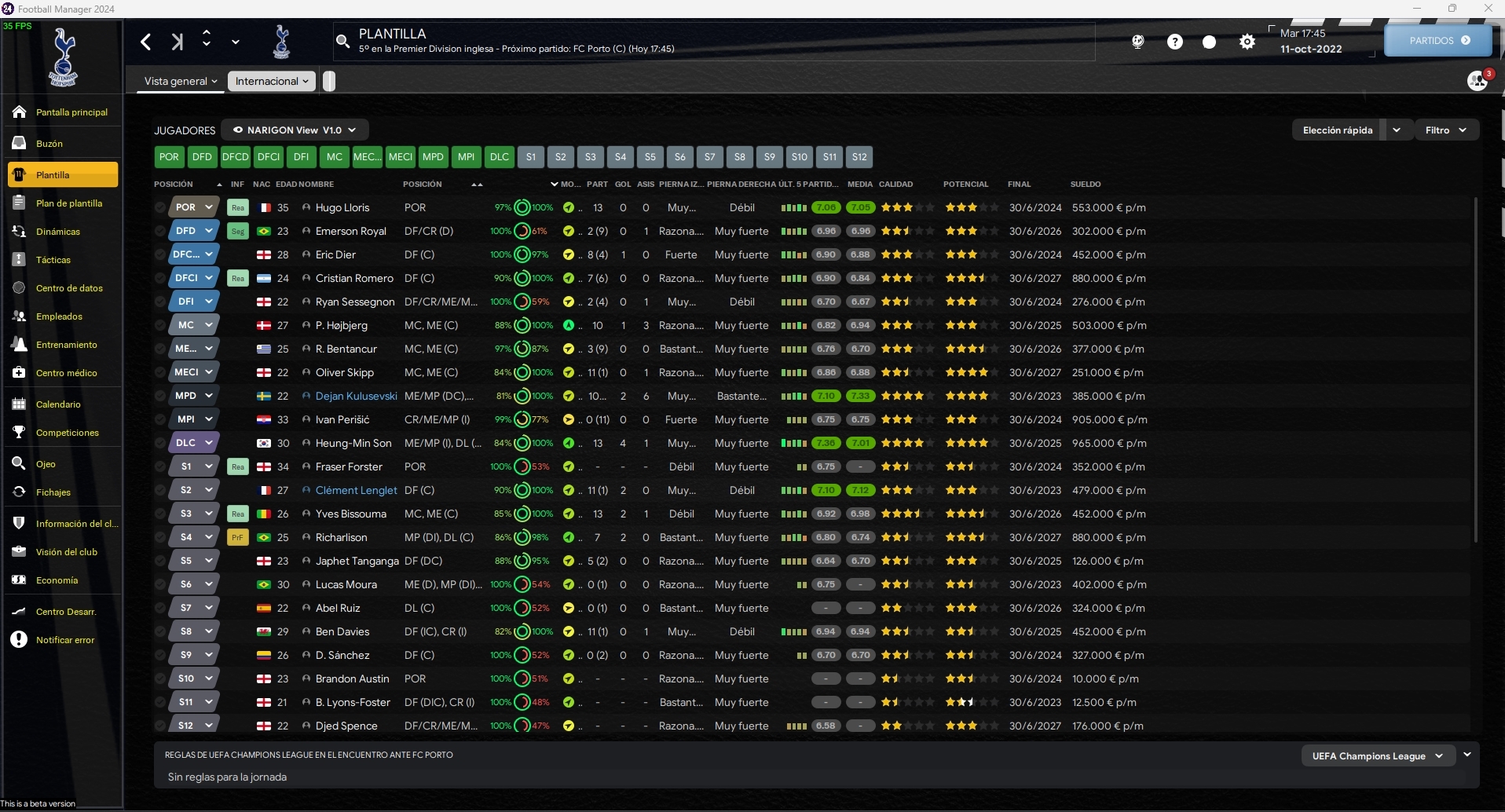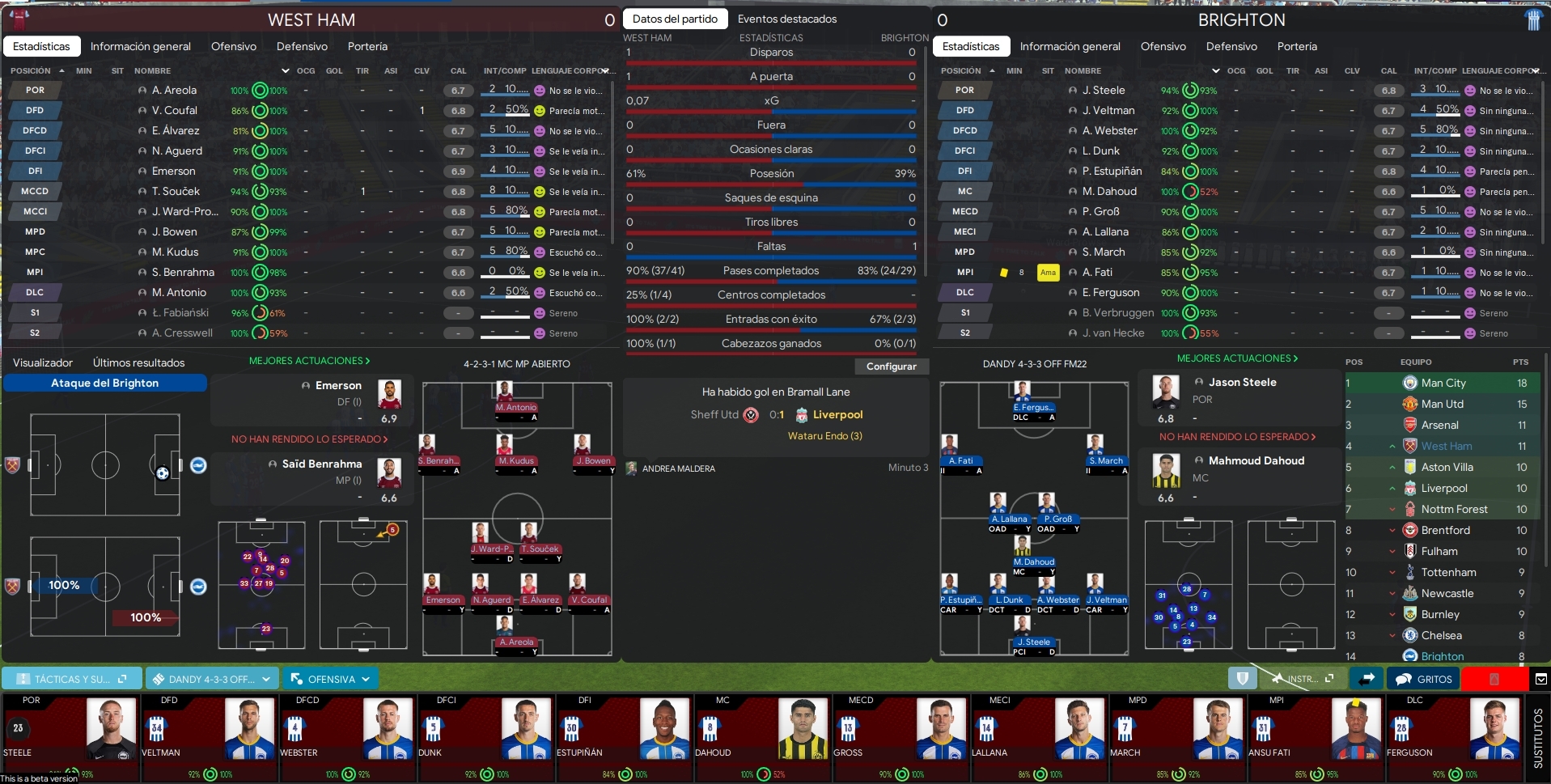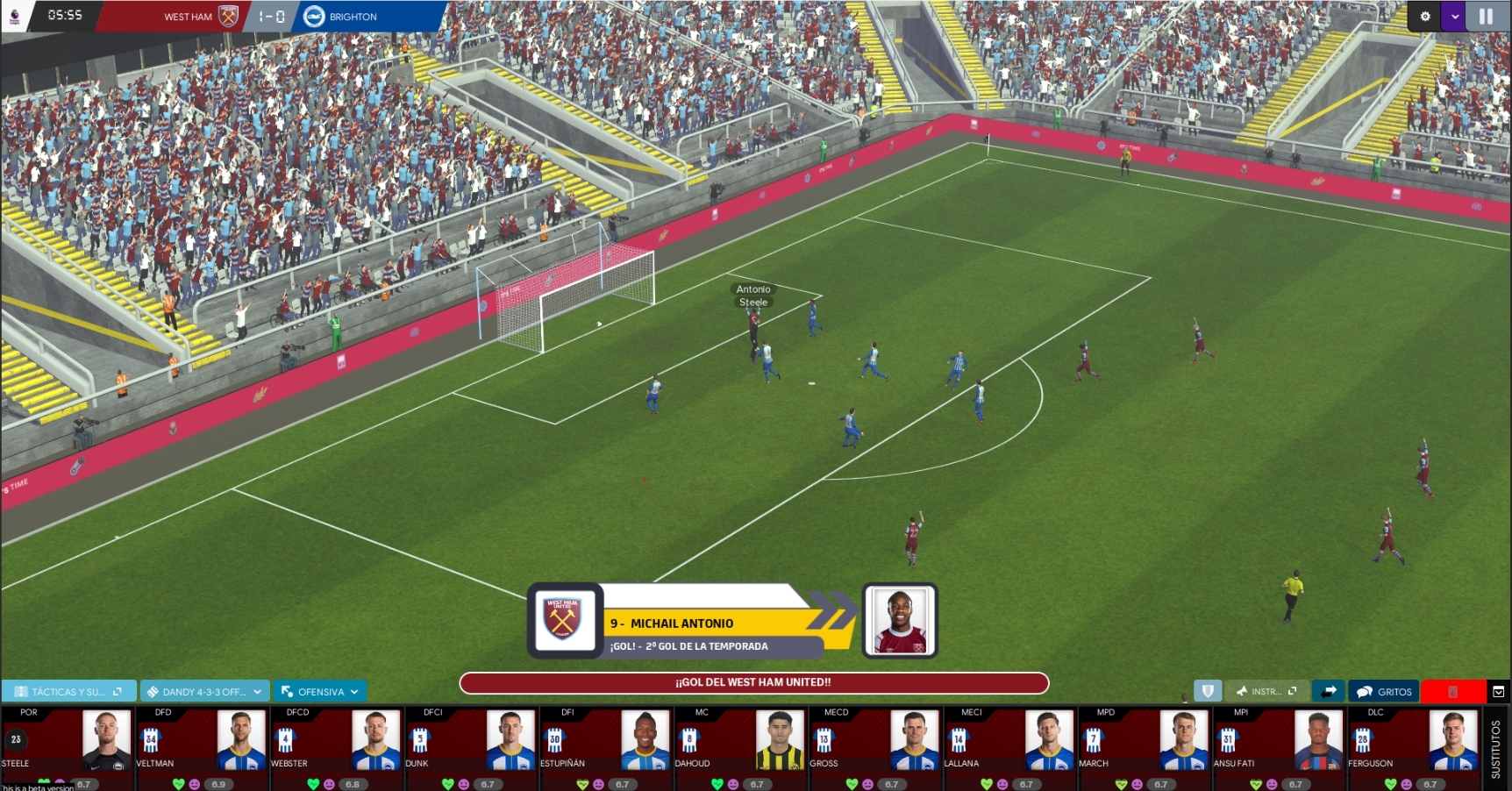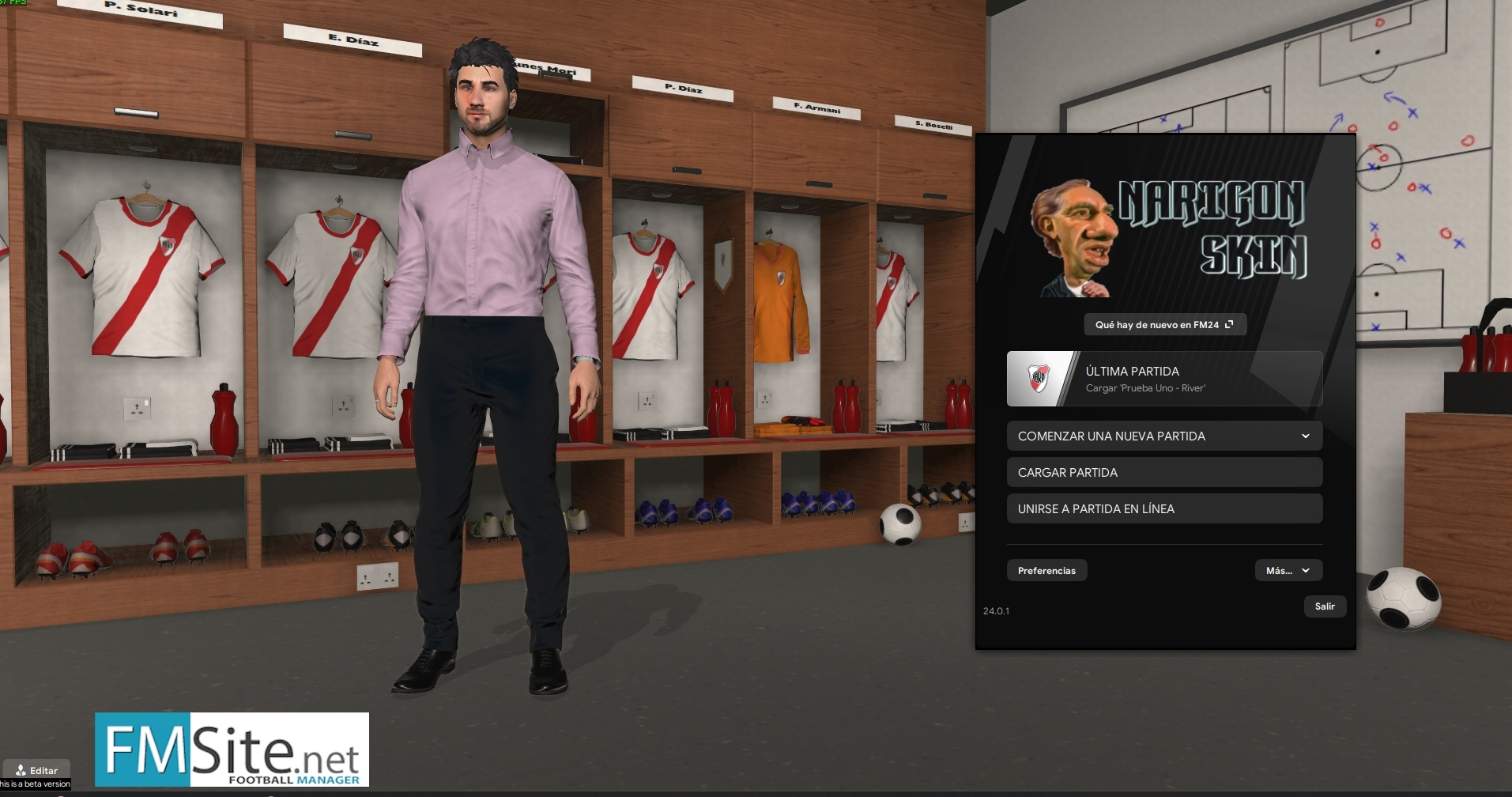 How to use the NARIGON Skin on FM24
1. Download NARIGON Skin 24 Vx.x
2. Extract the contents of the downloaded .zip file to your skins folder, which by default is located here:
> Documents > Sports Interactive > Football Manager 2024 > skins >
3. Go to preferences in-game to clear cache and then select the skin.
4. Confirm or reload skin
5. Close FM and open again (is for Physical Condition in Percentage)
6. Have fun.
NARIGON Skin - Credits and Thanks:
Base23 Skin
by
bluestillidie00
OPZ Elite Skin
by
OPZ
TangFu Skin
by
Tracisloo
Heffem Skin
by
Krysler76
MichaelMurrayUK
(mods & widgets)
Support received SI Forum
by
bluestillidie00