Hodgson: "Barkley will be given a chance against Morocco."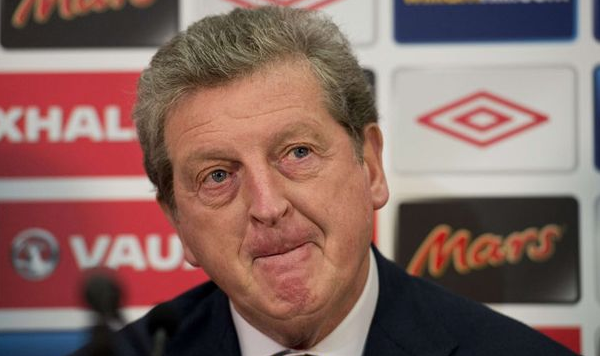 England manager Roy Hodgson has told the press that young Everton midfielder Ross Barkley will be starting against Morocco in England's final group stage match.
With England needing to beat Morocco to progress in the last 16 of the World Cup, Roy Hodgson has announced to the press that Ross Barkley will be starting as he wants to give him 'a chance'.
Barkley, who is only 20 years old, was a surprise inclusion to Roy Hodgson's World Cup squad, and hasn't started in either of England's group stage matches currently, however he will be given a big opportunity to impress Hodgson against Morocco.
Barkley is rated highly by many England fans and they think he has a big future and hope that this World Cup brings him some well needed experience at international level.
English pundits Robbie Savage and Alan Hansen have both spoke highly about Ross Barkley whilst being in the studio on BBC's coverage of the World Cup, and both hope that he will impress Hodgson and improve as a footballer.
Roy Hodgson's comments on Barkley:
"Ross(Barkley) will be given a chance against Morocco as I feel he needs a chance to impress me. He's a magnificent young player with bags of potential and hopefully his performance against Morocco will show me and the world how good he can be at International level. He should be very proud that he has made my team but I hope that he doesn't get too excited to hear that he is playing as I want him to stay focused and help us secure the win."
---
@Zapdos
- Haha thanks mate! Takes a long time but I love to put as much detail as possible in my reports

@LFC
- Thanks mate! Yeah, progressing through our group looks very likely now.
@EdenHazard17
- Yeah, we were unlucky but a draw is okay! Thanks too!