Lord leads County into a Skrill Premier return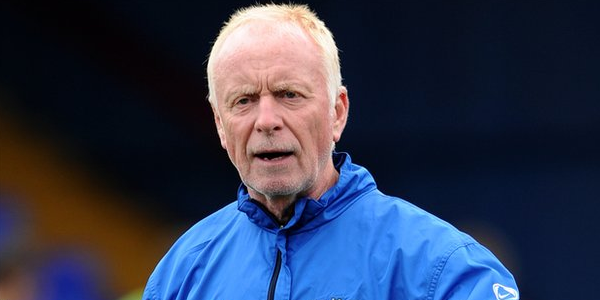 Stockport County boss Alan Lord has lead his squad into an immediate return to the Skrill Premier after a fantastic season with ended in promotion.
Times have been tough for Stockport County fans in recent years, but they finally have a reason to celebrate as current boss Alan Lord, who has been at the club for many years, lead the squad to a return to the Skrill Premier in the first time of asking.
Lord led his men to winning the Skrill North by 17 points after a sublime season, with club captain Phil Jevons scoring over 25 league goals and earning the golden boot, which aided County to promotion to the Skrill Premier for the 2014/15 season.
Jevons then signed a new contract after County's final home game of the season, which was against Harrogate and ultimately ended in a 1-1 draw, with Jevons scoring the equalising goal just before the final whistle, which signalled the County fans to invade the pitch.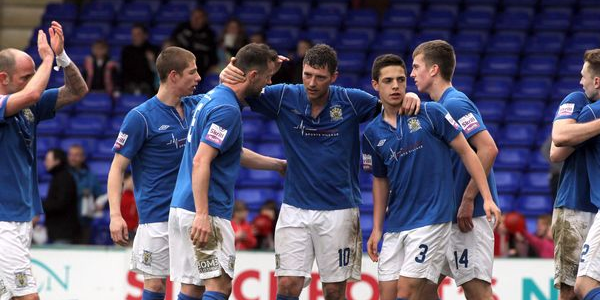 Jevons lead his team-mates in a fantastic season for the Hatters, scoring 25 goals which ultimately earned him the golden boot award.
Lord spoke highly about his squad's performance throughout the 2013/14 campaign and told local newspaper 'The Stockport Times' the following:
"I'm over the moon at the way the whole team responded after being relegated for a second season in a row as it's a hard thing to take knowing you've dropped down two divisions in two seasons, however they showed immense character and spirit which was a main factor to promotion this season."
"We're looking forward to next season undoubtibly, it'll be a tough battle to stay in that division but if the squad perform the way they have done this season, who knows what we can achieve."
County will have some re-building to do with their squad if they want to survive in the Skrill Premier, with teams such as Southend and Bristol Rovers been relegated and will pose the biggest threat to County surviving in that division, what County will do in the summer remains to be seen.
---
So as you can all tell, this is my new story. (Not another one!) I've decided to start this as I'm enjoying playing as Stockport and they are my local team.
Regarding my England story, it could possibly return, it's just that my updates are rather boring to write and I've lost interest in them.
As for my exams, they are still ongoing so this story won't be very active, as in updates everyday but I hope that doesn't put you off!
Hope you all enjoy!